Designing & Developing standout websites and branding using sound strategic thinking.
Scroll below to see our full range of agency services.
UI/UX  |  Optimisation  |  Functionality
We specialise in developing interactive, scalable, brand-oriented, and business-ready customised, static and dynamic sites, we follow industry best practices to develop attractive and highly functional websites.
Identity  |  Value Proposition  |  Visual Tone
From brand strategy, ad creatives, and logo design, to guidelines, campaigns, and content, we build brands that connect with the target audience.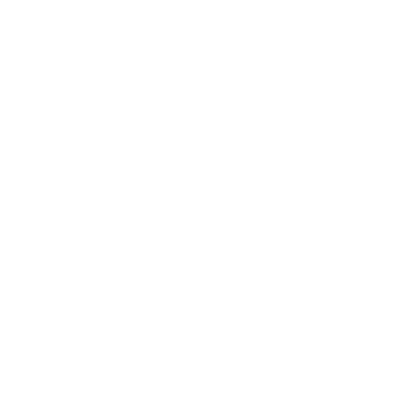 Socials  |  Search Engine  |  Performance ads
We specialise in strategising digital campaigns. We create brand stories that perform on attract, capture and convert grounds.
WordPress  |  Shopify  |  Scalable
We work with you to build a robust, aesthetically pleasing, and fully-customised scalable eCommerce platform that performs at the highest levels.