Businesses require a recognition to become a brand
creating strategies
that fuels your
brand growth
branding! Limiting it to just identity will be downsizing your efforts to become a brand that scales growth. Some visual strategies with a goal to make a presence which in returns turn into sales is our motto behind every decision made for branding. Not just the logo or creative branding deals with the positioning for your thinking and communication you make with your consumers. 
the growth of your business depends not only on how great your site looks, but the strategy with which it is designed and its ability to funnel your audience into a purchasing endpoint. We will guide you through your content strategy on all of your platforms and align your brightest colours and most graceful dance moves front and centre, so that your business can grow and evolve.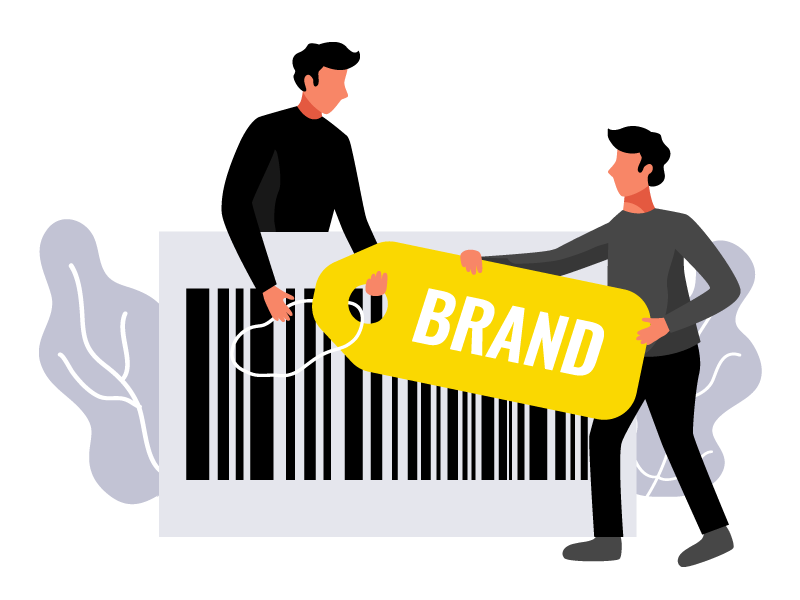 thinking beyond logo! We consider brand name, visual identity, tone of voice, brand experience, communication collaterals and visual style.

developing brand solutions that define the business and make it stand out from the crowd.

portraying the story that connects to your audience in videos. There is an enormous increase in the bandwidth of the video content which a brand cannot alter form the marketing strategy. Creating such content that communicates what they want.
conceptualizing an appropriate and attractive design representing brand from the advertising's point of view.
content strategy and copy writing
crafting proper strategic content and developing a wise copy for various digital platforms which become your sales drive.
how much ever we grow digitally the need of print and television will always be the part of our strategies, providing all what a brand needs for its omnipresence.
knowledge designs matter!
we can help you with all your brand requirements. Let us leverage our extensive knowledge in design and strategy to empower your vision.  
your audience is looking for you right now. don't wait.
ready to take the next step?
send us a message and we'll introduce you to the best thing.