A full-service design and marketing agency comprised of diverse minds having a passion for creating digital experiences.
Passionate about creating digital experiences
ASPIRE TO ACHIEVE GREAT THINGS
We made Four Man Studios by blending our skills in design, development and marketing strategy to build forward thinking digital experiences, so you can focus on result-driven outcomes. We believe there are no textbooks for digital marketing, so we have dedicated our lives to learn, apply and share the knowledge we gain on daily basis. We have aligned our vision to become a high quality performance-driven and client-centric agency. Aspiring great value to our clients with principled entrepreneurship we visualise to become the most-valued digital marketing agency.
Since 2018 with experiences and adventures, we are consistently developing towards higher achievable. Aiming to apply the extensive knowledge we possess as a team to build business effectively and efficiently to see them grow boundlessly into their new markets.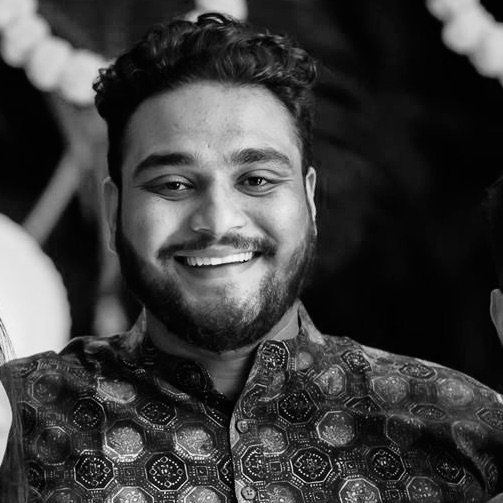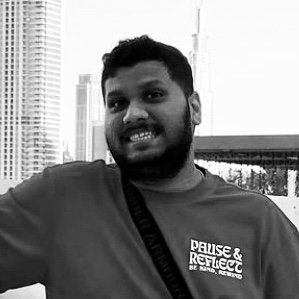 From startups to well-established brands.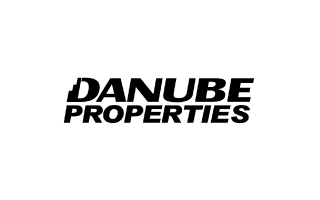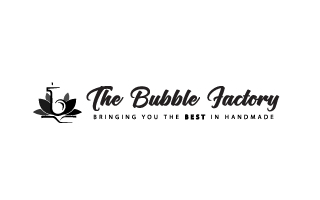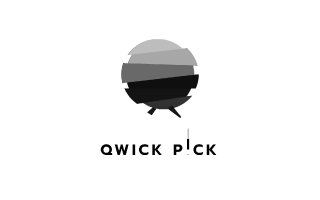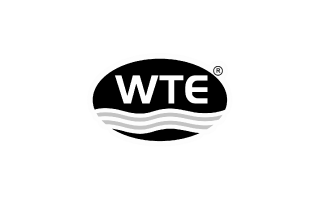 "Design is not just what it looks like and feels like. Design is how it works."
Steve Jobs
Transparency
As an agency, collectively, it's our most valuable asset. Individually, it's the constant choice to infuse every action with honesty, fairness, and respect for clients and colleagues alike.
Accountability
Demonstrating the immeasurable power of our shared values and collective effort to effect positive, ground-breaking change and deliver excellence for our customers, colleagues, and communities is the pact of accountability here at Four Man Studios.
Trust
Synergising the collective experiences, varied skills, and unique talents of every team member builds unstoppable momentum and drives unimaginable achievements, the factor that makes our trust shine.
Approach
We generate solutions for our customers and raise the bar both within our workplace and throughout our industry. We thrive on taking risks, encourage curiosity and new ideas, learn from mistakes, and constantly strive to exceed expectations.