Designs that stand out Campaigns that drive ROAS Websites that flaunt businesses Ecommerce that generates profits
At Four Man Studios, we develop eye-catching brands, design beautiful websites, and deliver campaigns that stand out from the norm.
A full-service design and marketing agency comprised of diverse minds having a passion for creating digital experiences.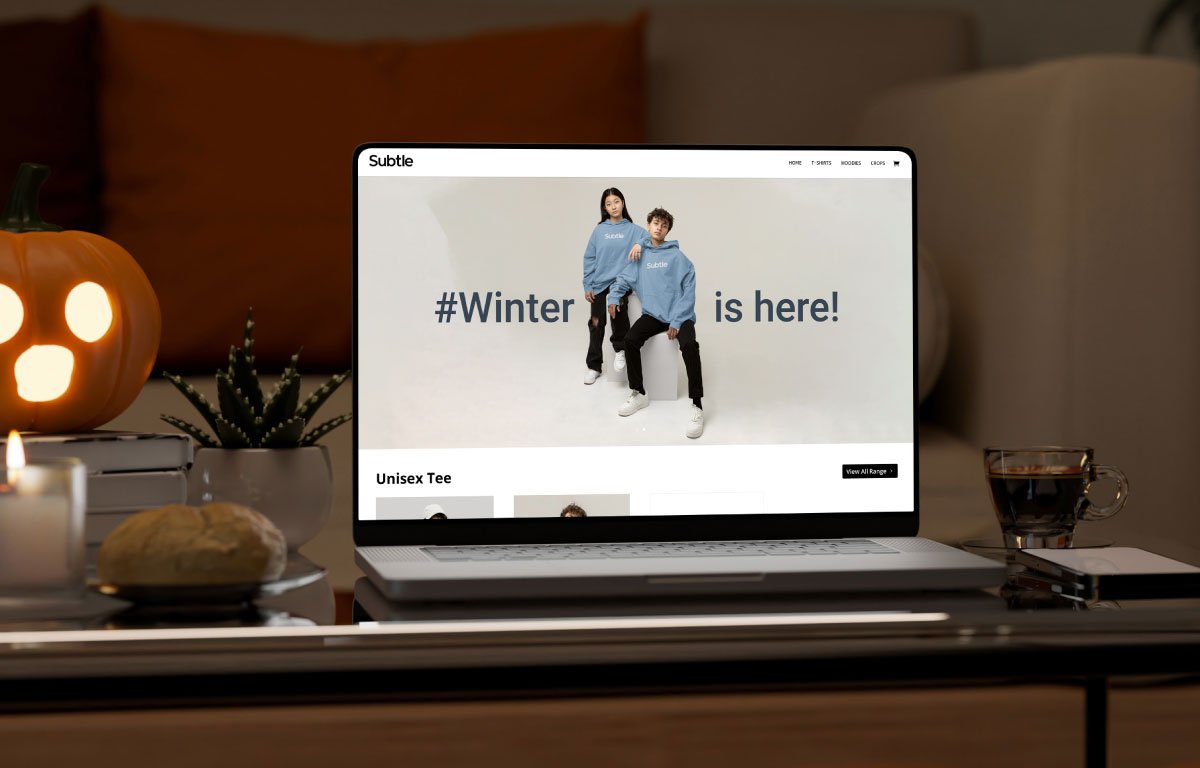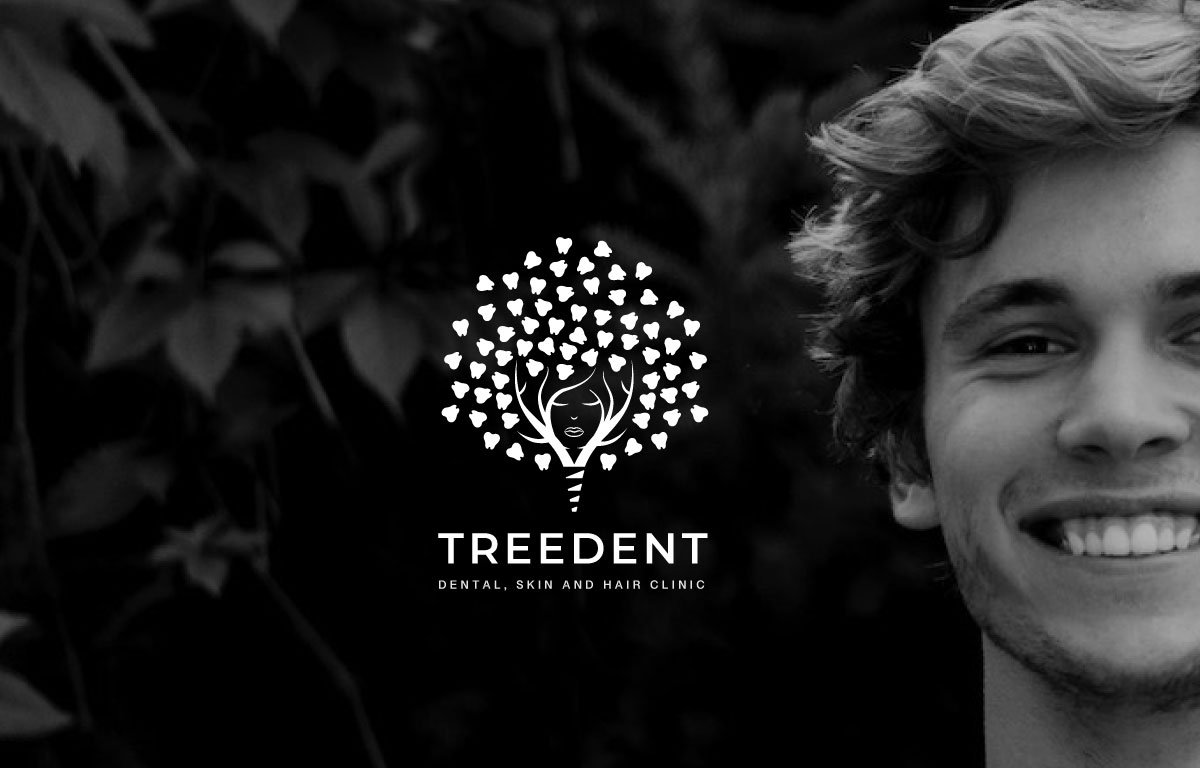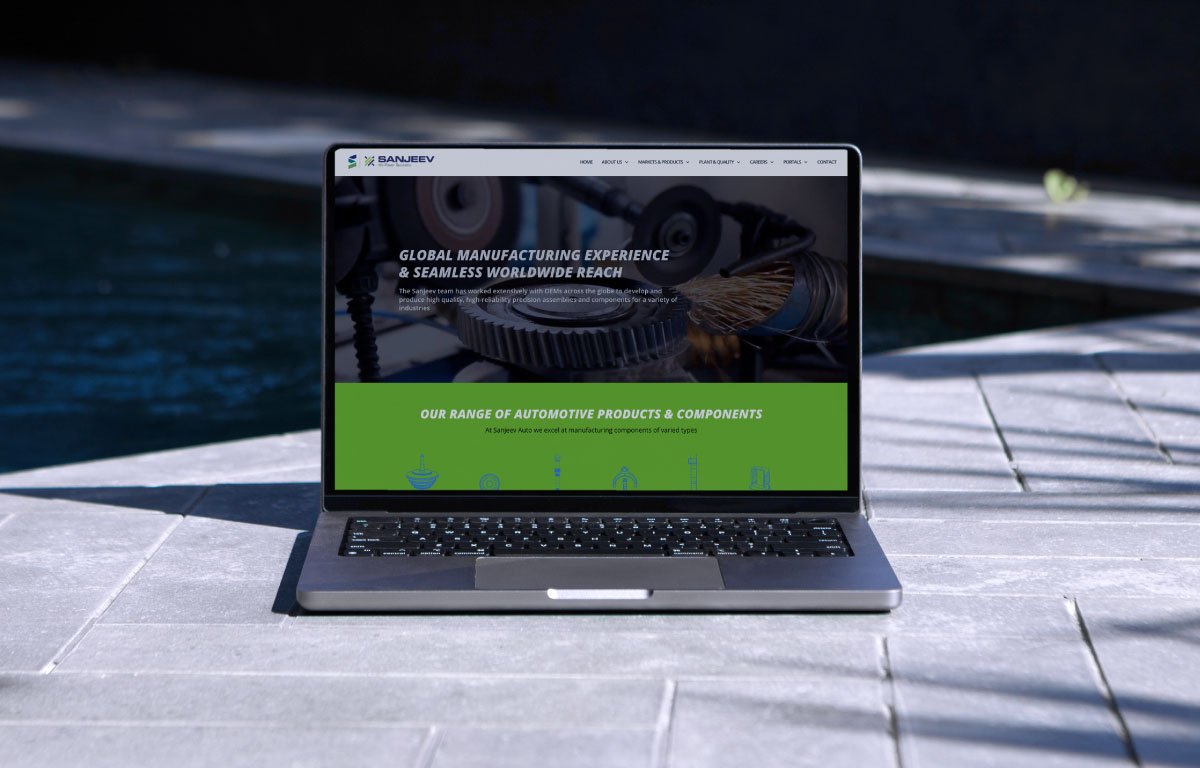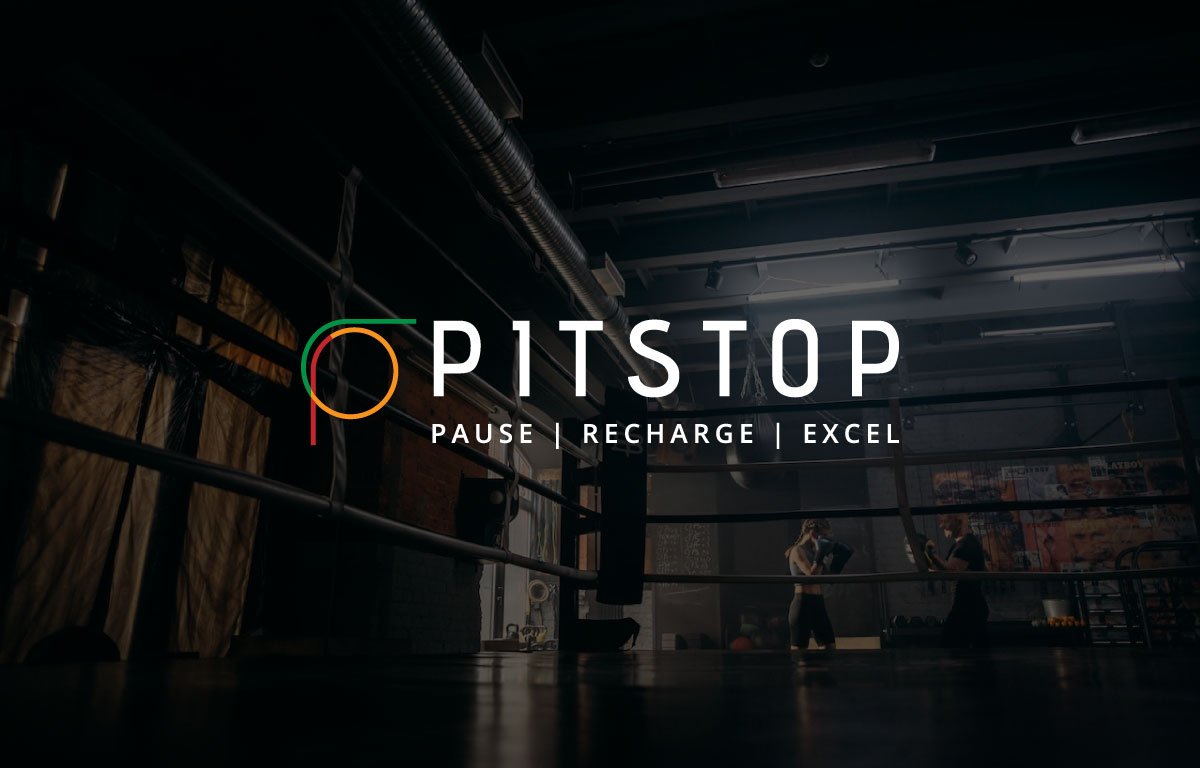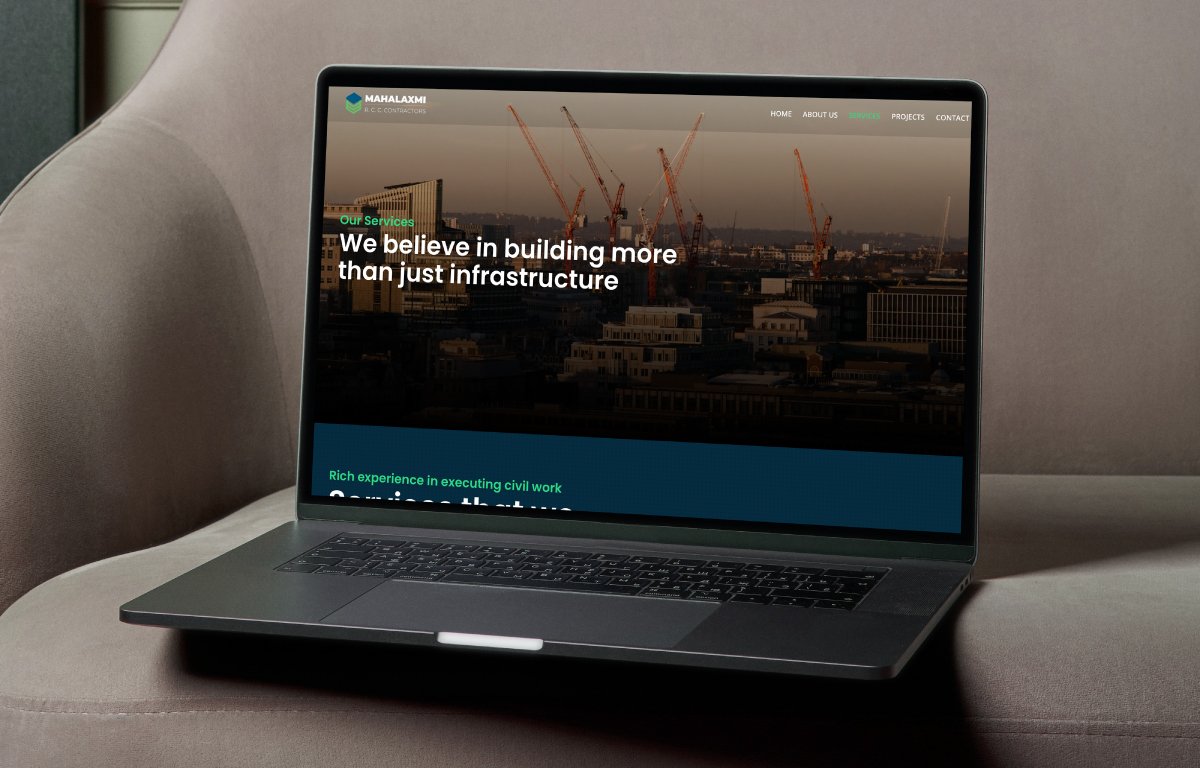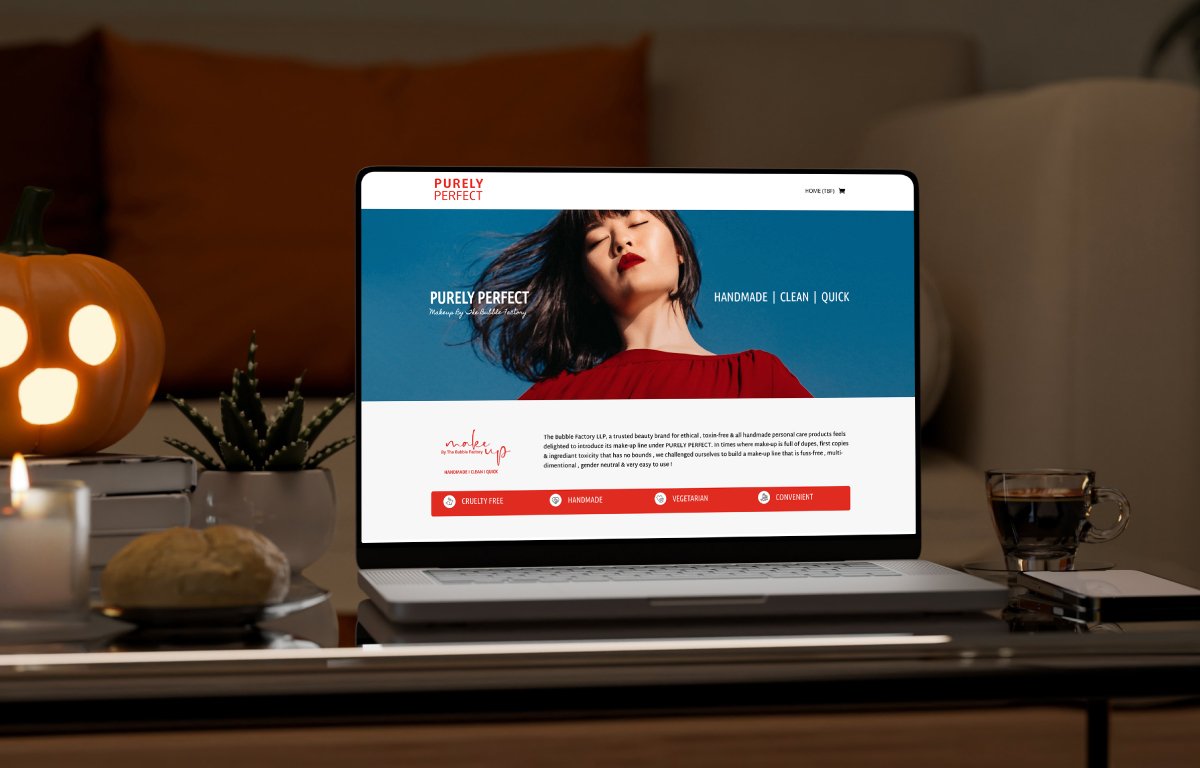 Find a service that works for you
UI/UX  |  Optimisation  |  Functionality
We specialise in developing interactive, scalable, brand-oriented, and business-ready customised, static and dynamic sites, we follow industry best practices to develop attractive and highly functional websites.
Identity  |  Value Proposition  |  Visual Tone
From brand strategy, ad creatives, and logo design, to guidelines, campaigns, and content, we build brands that connect with the target audience.
Socials  |  Search Engine  |  Performance ads 
We specialise in strategising digital campaigns. We create brand stories that perform on attract, capture and convert grounds.
WordPress  |  Shopify  |  Scalable
We work with you to build a robust, aesthetically pleasing, and fully-customised scalable ecommerce platform that performs at the highest levels.
"Speak to your audience in their language about what's in their heart."
— Jonathan Lister
What Our Clients Say About Us