E
–
commerce website | photography | social media
Taking it to new levels just became a reality with us. The bubble factory a company committed to bring exceptional HANDMADE & toxin-free alternatives to the ineffective mass produced self care products.TBF approached us with a project of product marketing for their industry, with the competition in digital universe for cosmetics they had lost their track with advertising. We collaboratively crafted a platform for TBF to showcase the talent and amazing product range with photographs and social media presence. The result conceived to be the best solution for them as a E-Commerce website they dreamed of.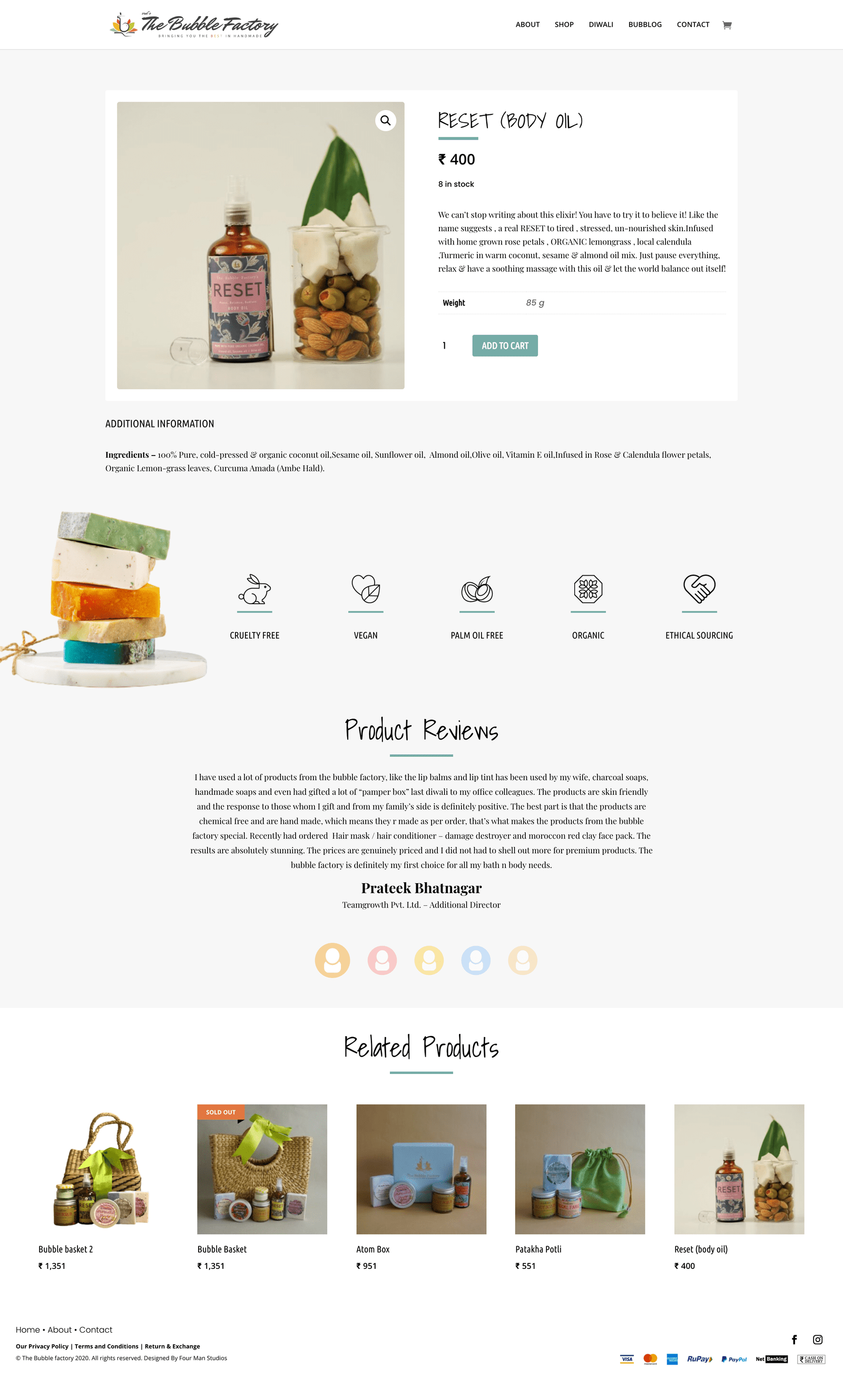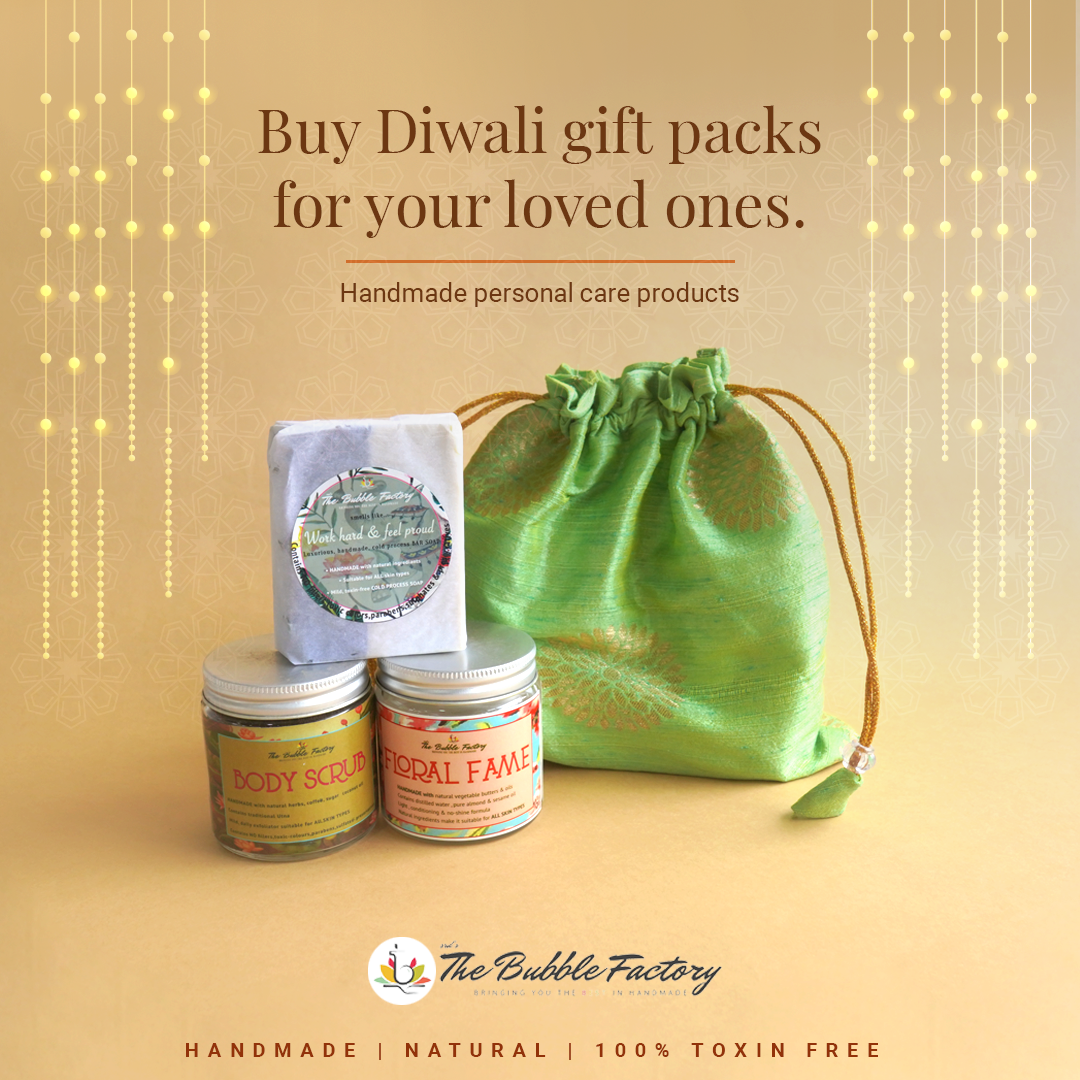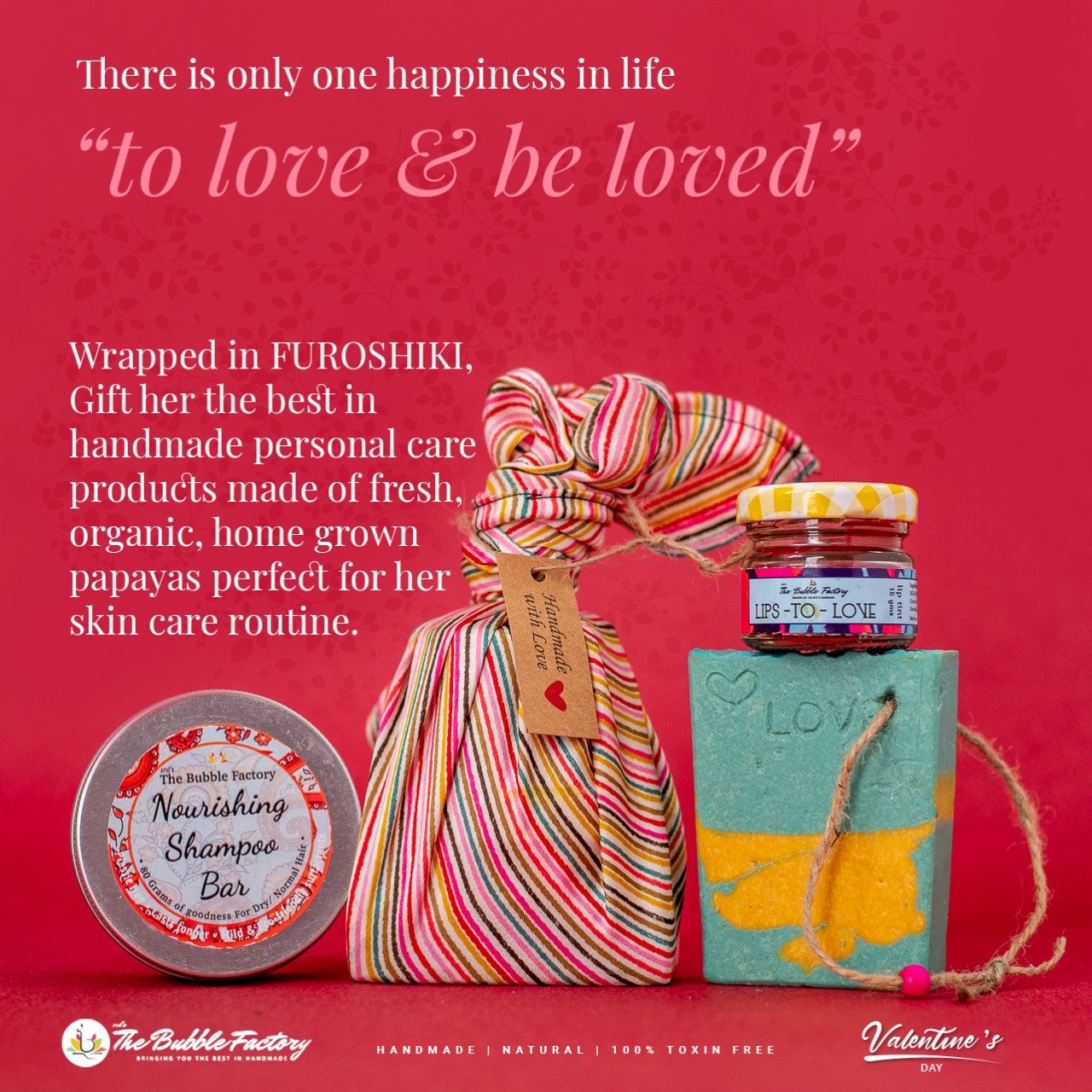 your audience is looking for you right now. dont wait.
ready to take the next step?
send us a message and we'll introduce you to the best thing.