leads | media | design
launching an online grocery is easy in today's world but launching it in a region where it has never been introduced too! becomes the biggest task. Qwick Pick an online grocery store startup approached us with the objective of online presence and App marketing
introducing online grocery service was the first challenge, How the service works? How the products differ from others? How easy and convenient it is? Were the continued challenges  along with this the market was highly fragmented and cost of reaching to the right audience was high, building a online brand awareness in order to get organic traction was also considerable task. With all the consistence task we carried out an media plan which included online-offline activities. With the aim of brand awareness in the first phase we were able to execute our strategic plans accordingly
we also worked on the traditional marketing campaigns which included posters for local Star Bazaar stores and leaflets for paper insertions. With the strategy, we aimed for the specific audience who needed to be touched via traditional ways. With over 300 additional downloads with the traditional media, we went on the add more strategies aligned with our digital campaigns.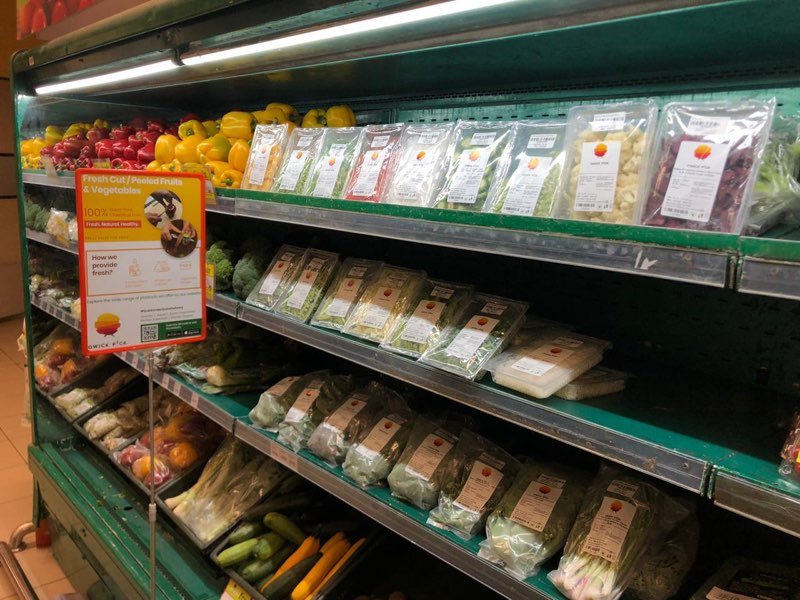 your audience is looking for you right now. dont wait.
ready to take the next step?
send us a message and we'll introduce you to the best thing.