Website | photography
Omkar Tyres being in business for over 16 years needed to have an online presence to portray their service. Being in the traditional business of tyres and repairs it was some what of a task to build the website, so we started by crafting a digital theme with a logo for the brand and nurtured the design along the line. While portraying all the service we maintained the brand line for it.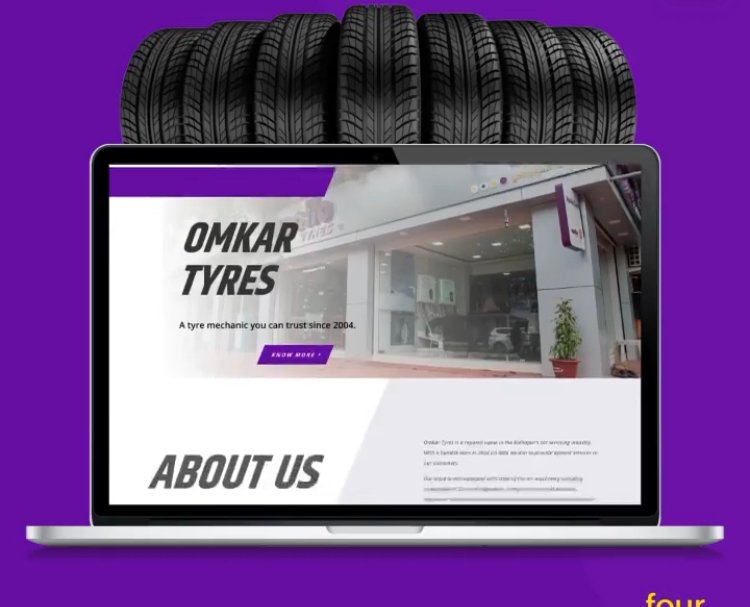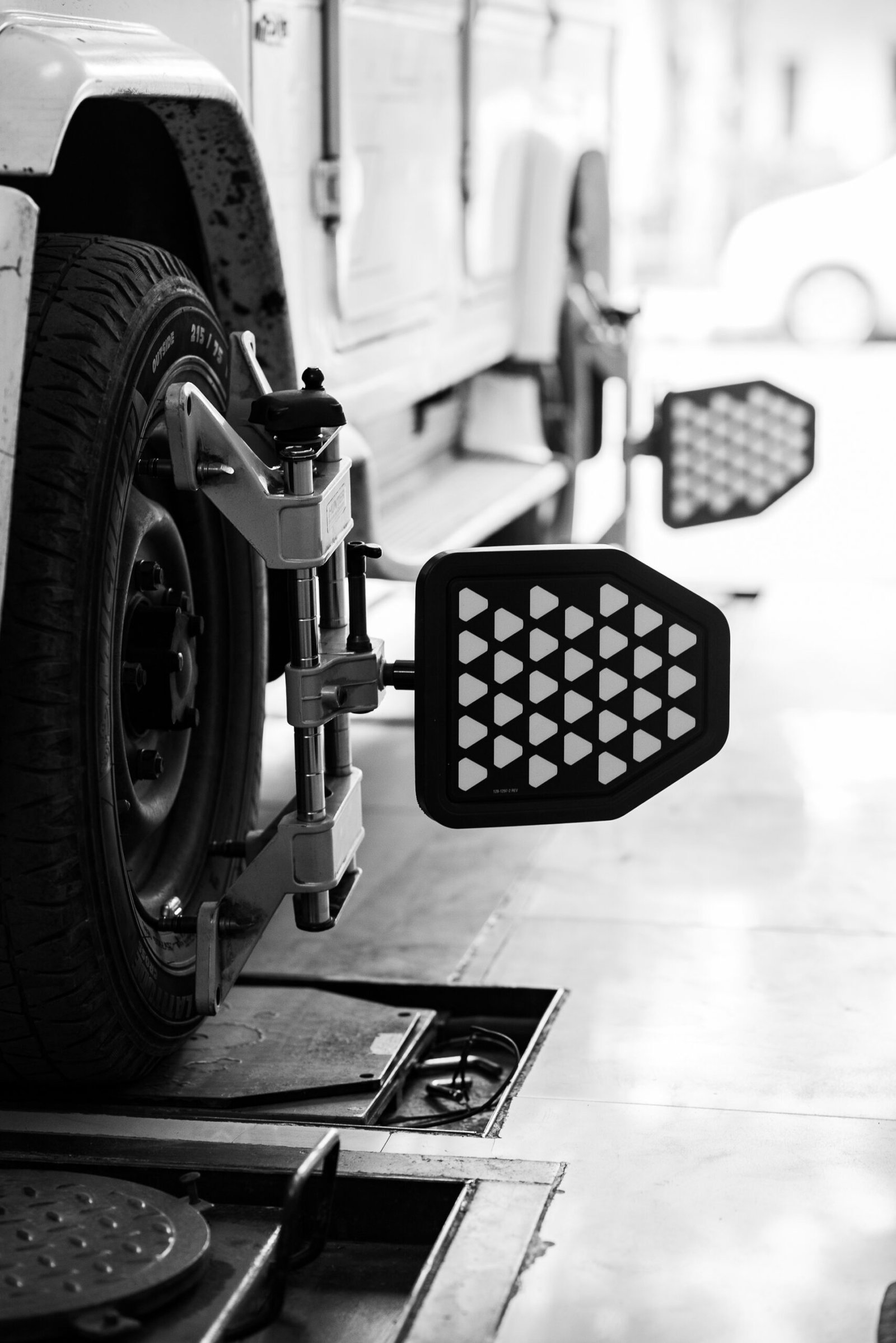 your audience is looking for you right now. dont wait.
ready to take the next step?
send us a message and we'll introduce you to the best thing.