search Ads | brand Identity | website
obscura Creations, best at capturing your surreal moments of life, is a wedding photography and films firm based in Pune, Maharashtra. We worked to improve their overall site architecture for an effortless browsing and a more frictionless experience with minimal design.
With the overwhelming rise in wedding photographers, it has become inevitable for some professionals to start building their online presence other than social media. Thus Obscura creation founders had us cater their google ads for better search results. While we encashed keyword, landing page, bidding equality our efforts made them break their comfort zones and get more leads than they would opt for. 
digital impressions over Year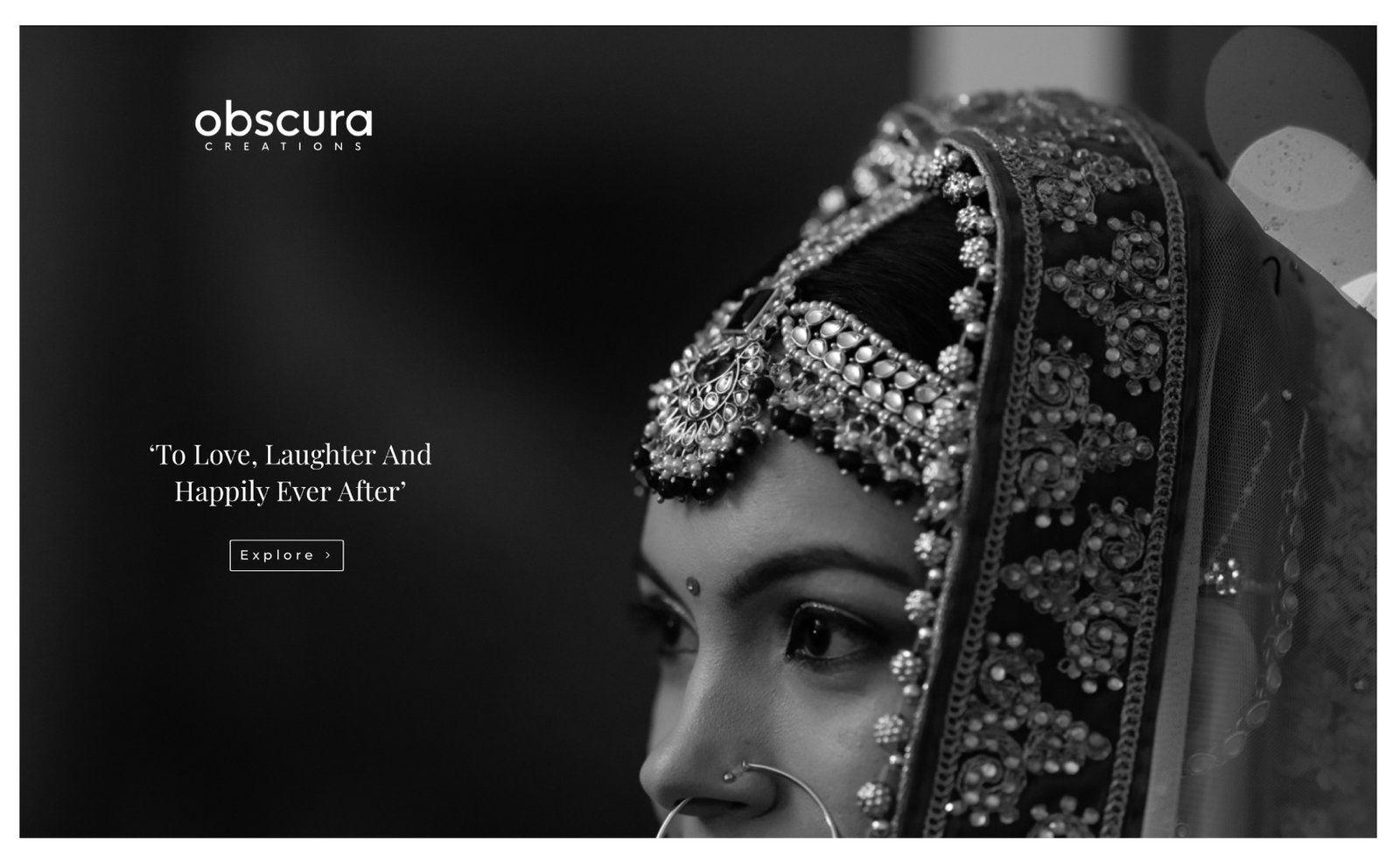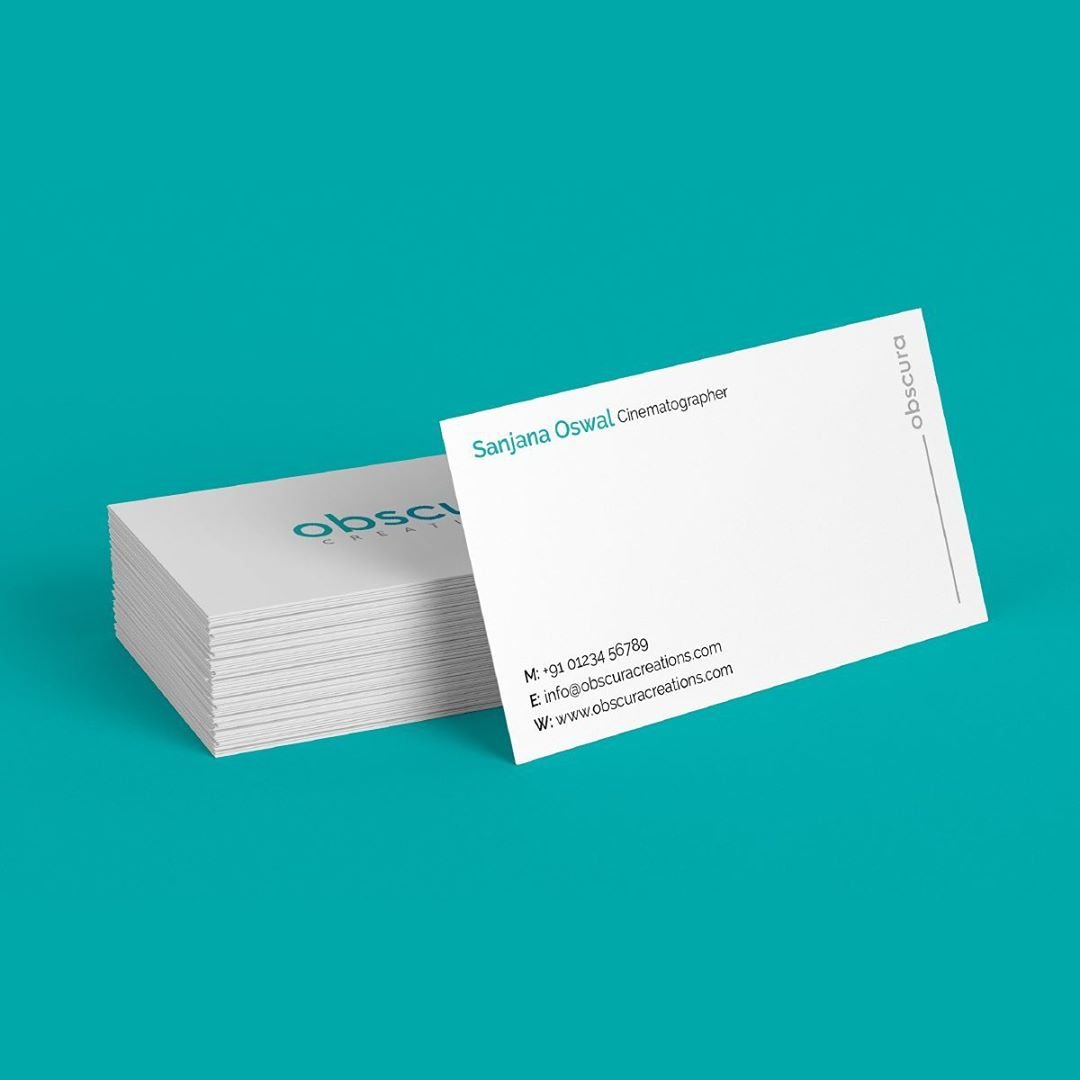 your audience is looking for you right now. dont wait.
ready to take the next step?
send us a message and we'll introduce you to the best thing.