website | social media | lead genration
Honestly it is difficult to portray a milk and milk products brand digitally. But we have loved challenges since day zero, this surely was it. Building digital presence for a product brand from scratch is what we did for Farmhand. We started the process by conveying the whole story to the world by crafting a website for them. Once it was set in action we turned our minds towards social media for grabbing attention as much as possible. While reaching audience with best social creatives and procuring leads for milk subscription packs we are continuing to take this journey to next stages. Yes we're loving it.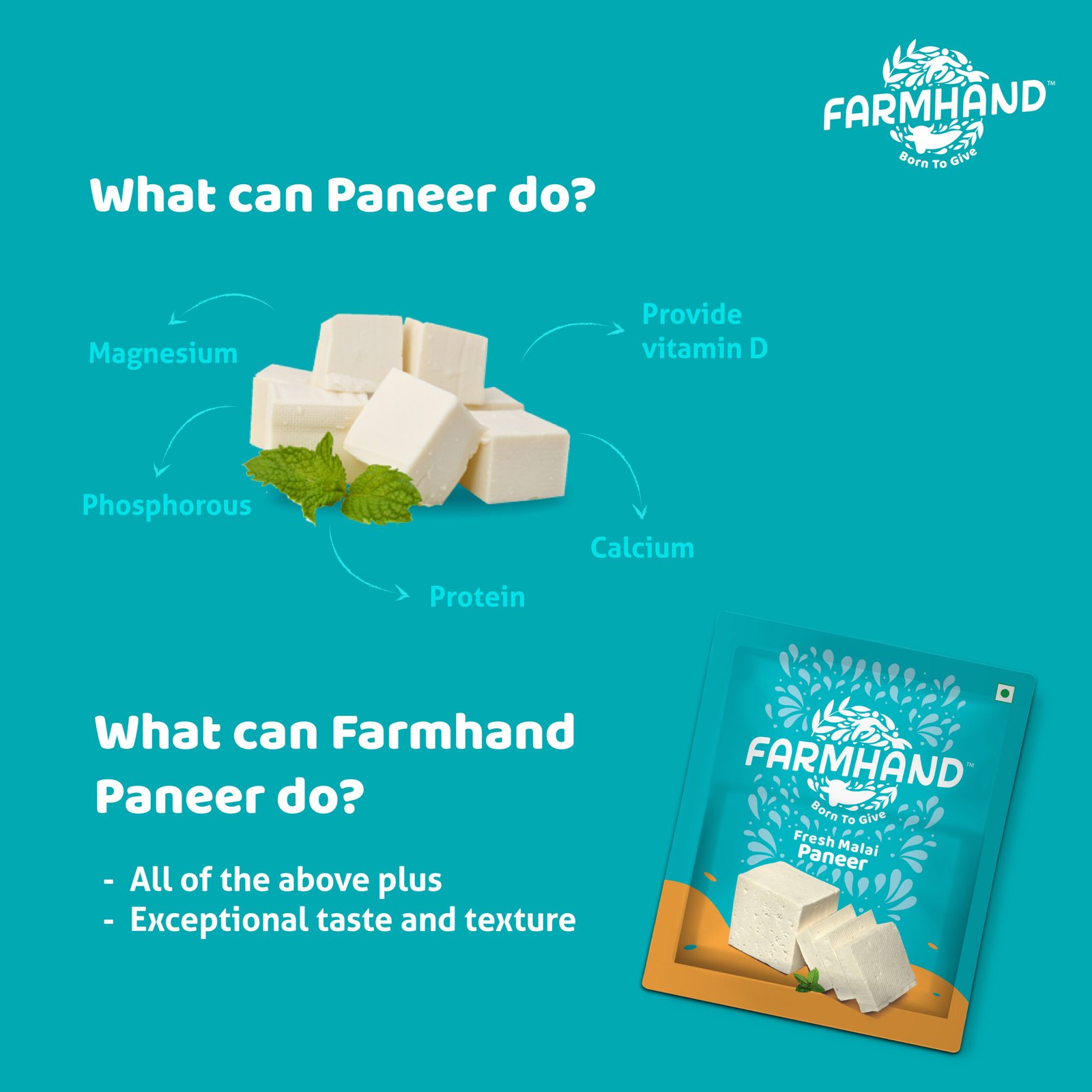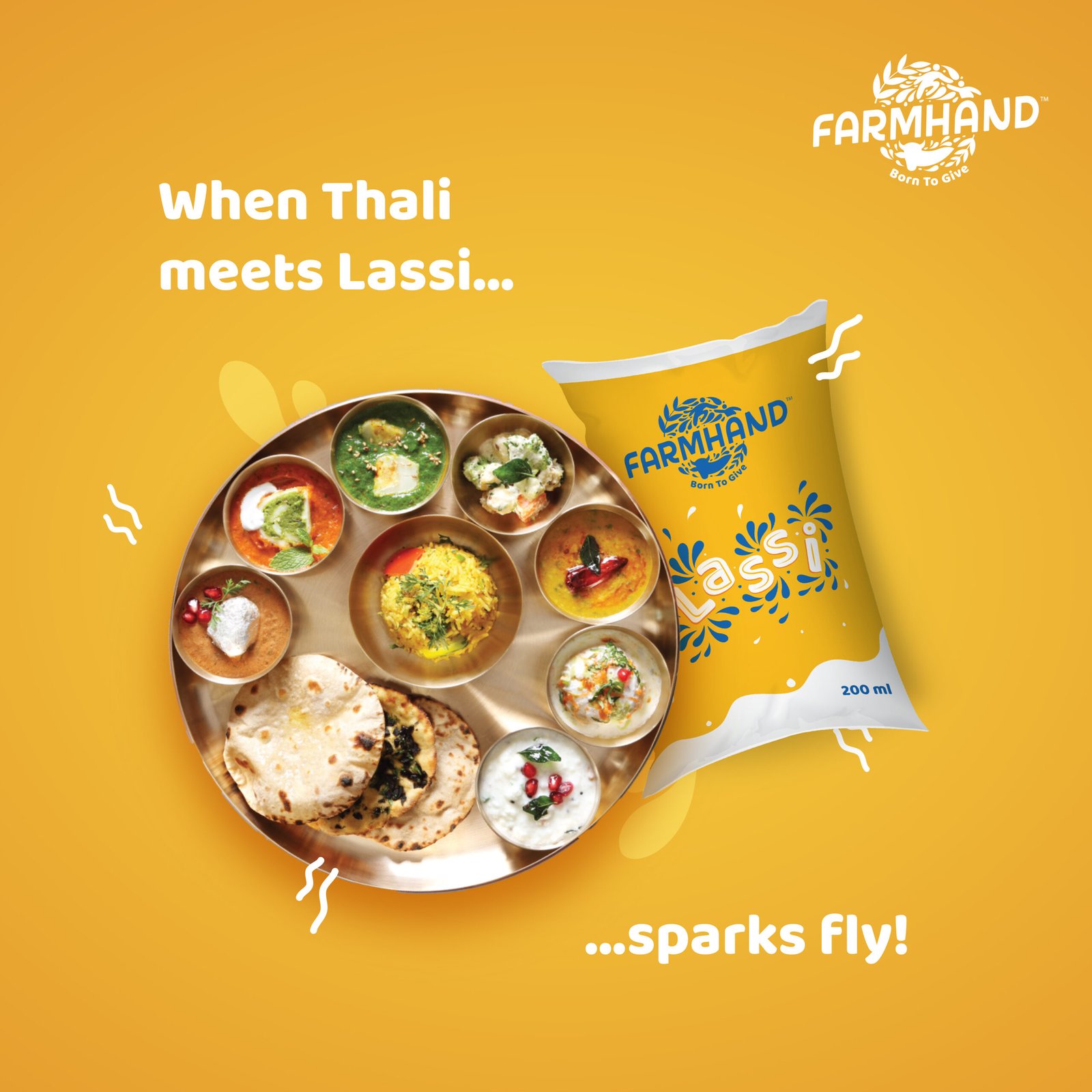 your audience is looking for you right now. dont wait.
ready to take the next step?
send us a message and we'll introduce you to the best thing.