Brand Identity
While being active for over 6 years Cyber Triumph Technologies was operating with a logo bought from an online platform. With the increasing demand for services for their technologies they wanted to re-brand their total experience. Considering their value for a brand we re-build their brand identity.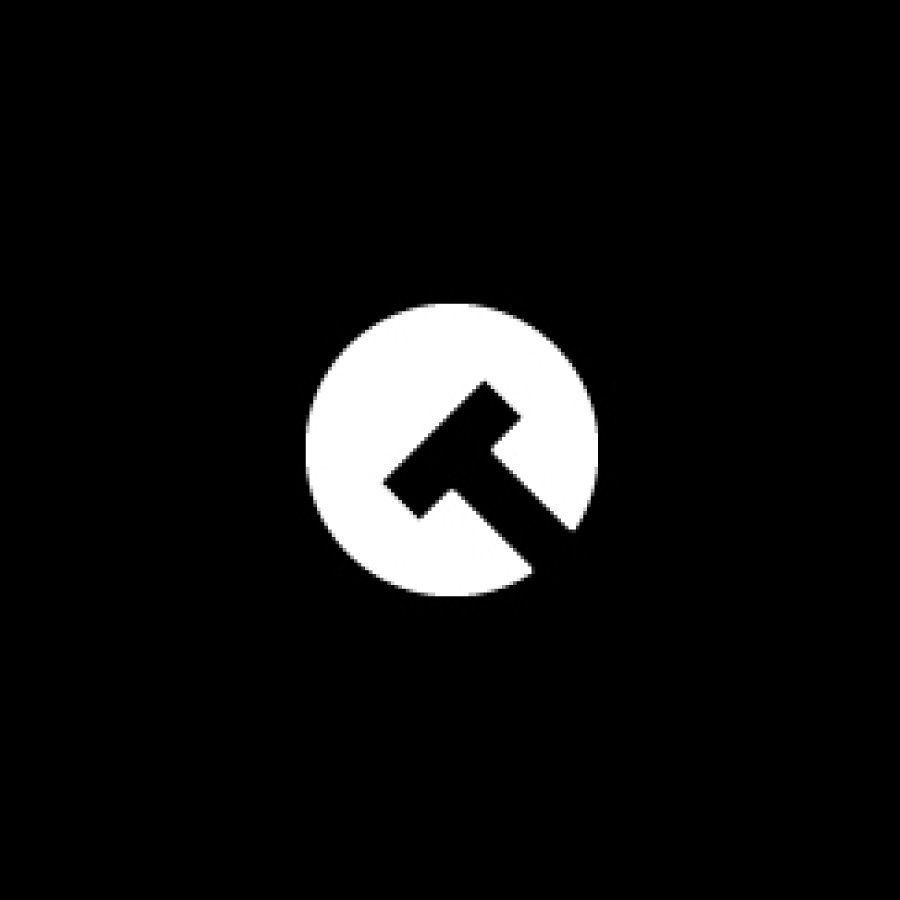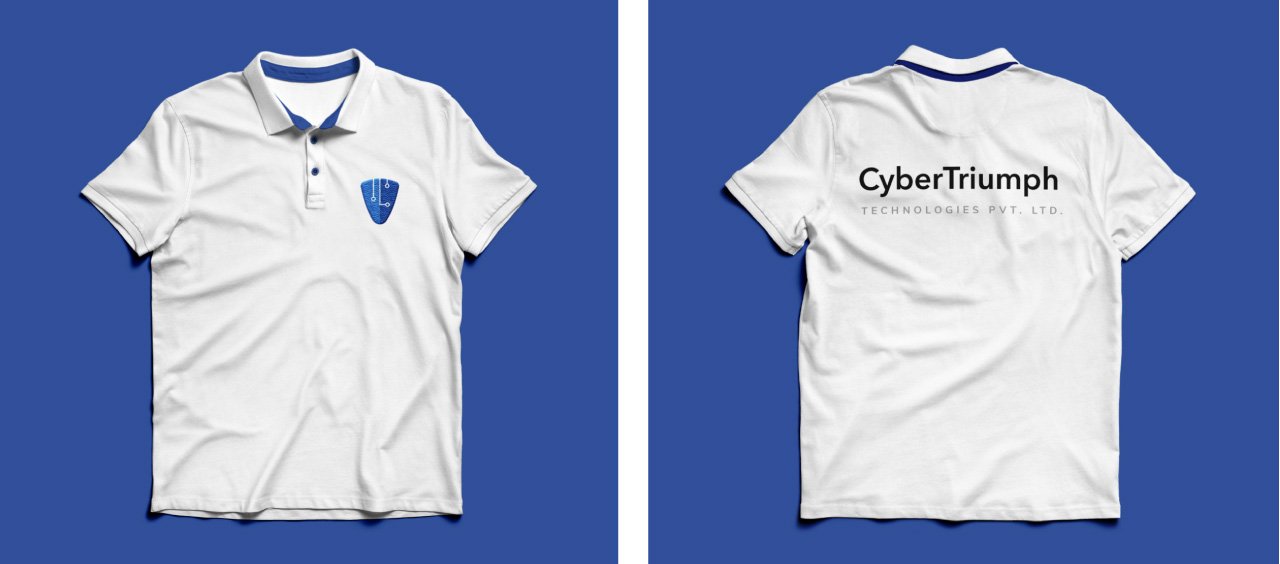 your audience is looking for you right now. dont wait.
ready to take the next step?
send us a message and we'll introduce you to the best thing.