Let's create a digital foot print together
uncovering intention 
unlocks possibilities
generating a profitable revenue through digital marketing campaigns is the centrepiece for all digital platforms. Creating content and optimising the brands experience so it has the better business outcome across the entire consumer decision journey has become the base for performance marketing. Setting reachable goals, bringing more visitors to your website, promoting your brand reputation and lot can be done to increase your sales performance.      
we make sure our performance marketing techniques are combined with intent based marketing, conversion optimisation, discoverability and conversation to commerce. Saying that we build our media strategies with one minded mission to convert consumer intent into revenue for our clients. Along with the marketing tools our plans for content flows through a process of optimisation in pursuit of business outcomes.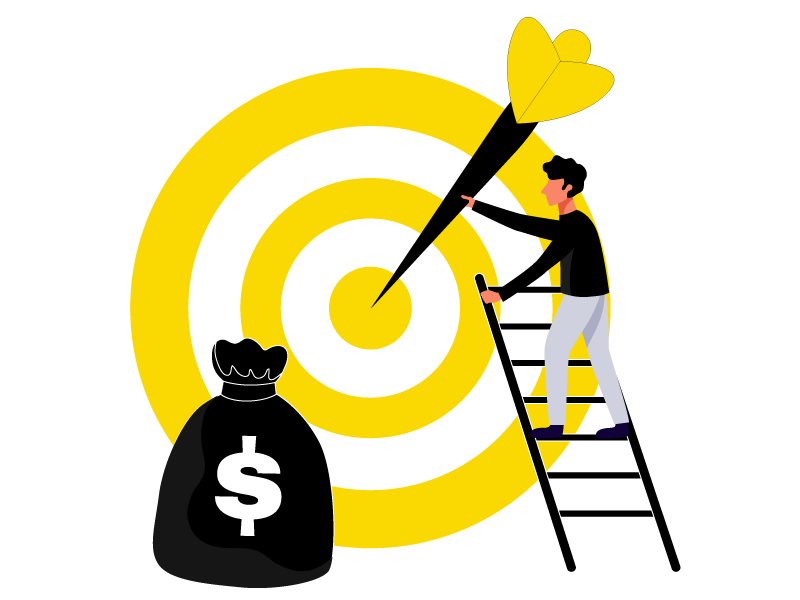 content that provides discoverability, including commerce marketplaces, local, apps, video, and voice for your brand assets.
techniques that increase engagement and attract the right consumers to your company.
conversion rate optimisation
using design and data analytics, our CRO improvements will eliminate the obstacles that prevent your customers from converting while guiding them toward your site's call-to-action
knowing your customer's buying journey is an important factor in guiding them toward a purchase. Giving them what they need when they need it is what we focus on.
prospecting is typically a very manual process that involves a lot of time on LinkedIn and other resources. Free up your team to spend time on other critical tasks and let us handle reaching out to qualified leads.
get the conversion engagement you've waiting for.
performance marketing works in ways you may have never known. Let us start with defining journeys, implementing strategies and getting more LEADS.
your audience is looking for you right now. don't wait.
ready to take the next step?
send us a message and we'll introduce you to the best thing.