We are undeniable expertise in the art of constantly changing and evolving digital advertising landscape
taking online stratiges
and making them bigger
companies are always finding ways to dominate the digital market, but what approach will get us there is a long time unanswered question! Most of them take a decision of shotgun approach employing every media to gain results which in return stands to loose money, in fact it takes a surgical precision to execute an effective blend of multi-platform campaign strategy in very precise time intervals to achieve the best results.
we believe no strategy is effective without a properly thought, analysed and processed plan. As a digital strategy partner we make sure we first understand everything, including current state, goals, accomplishments, failures and everything in between. Once we understand it all we draw a milestone driven, data centric, and result oriented plan, and yes we are good at what we do as our strategies go along adaptation with our clients.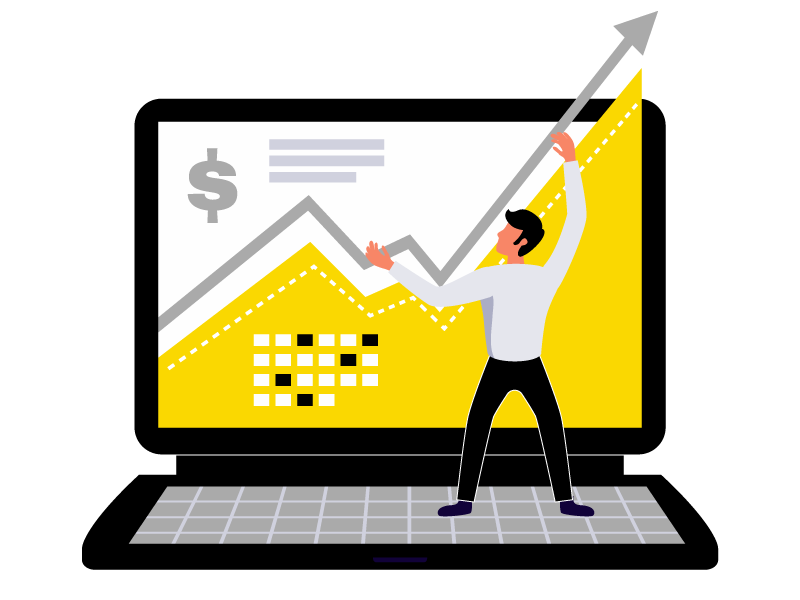 identifying brand's strengths and positioning within market building strategies to provide optimal solutions.

establishing a consistent language and set of assets that reflect the brand's core communication channel with its audience.


build an online-centric approach that ensures a strong web presence for your brand and establishes your digital voice as a leader in the industry

setting up a good campaign which gains rhythm in process, developing strategy that encompasses scalable and sustainable growth with minimal input and maximum automation.
strategically deploying campaigns to lean into what works best for the brand, while identifying a brand's top product and biggest drivers.

reaching your customers across screens, devices and platforms has become the necessity as consumers are seamlessly moving from one screen to another.
digital marketing strategy is dynamic and not everyone's job, don't go at this on your own let us help. We have the ability to plan, activate, optimize and analyze programmatic campaigns end-to-end.   
your audience is looking for you right now. don't wait.
ready to take the next step?
send us a message and we'll introduce you to the best thing.