Danube Properties one of the most prestigious construction companies from Dubai tasked us with lead generation digital campaigns for their 12 properties in Dubai. We dedicated our approach to creating the launch strategies to achieve maximum conversions during the first month of campaigns.
Leads received from digital campaigns
Overall cost-per-acquisition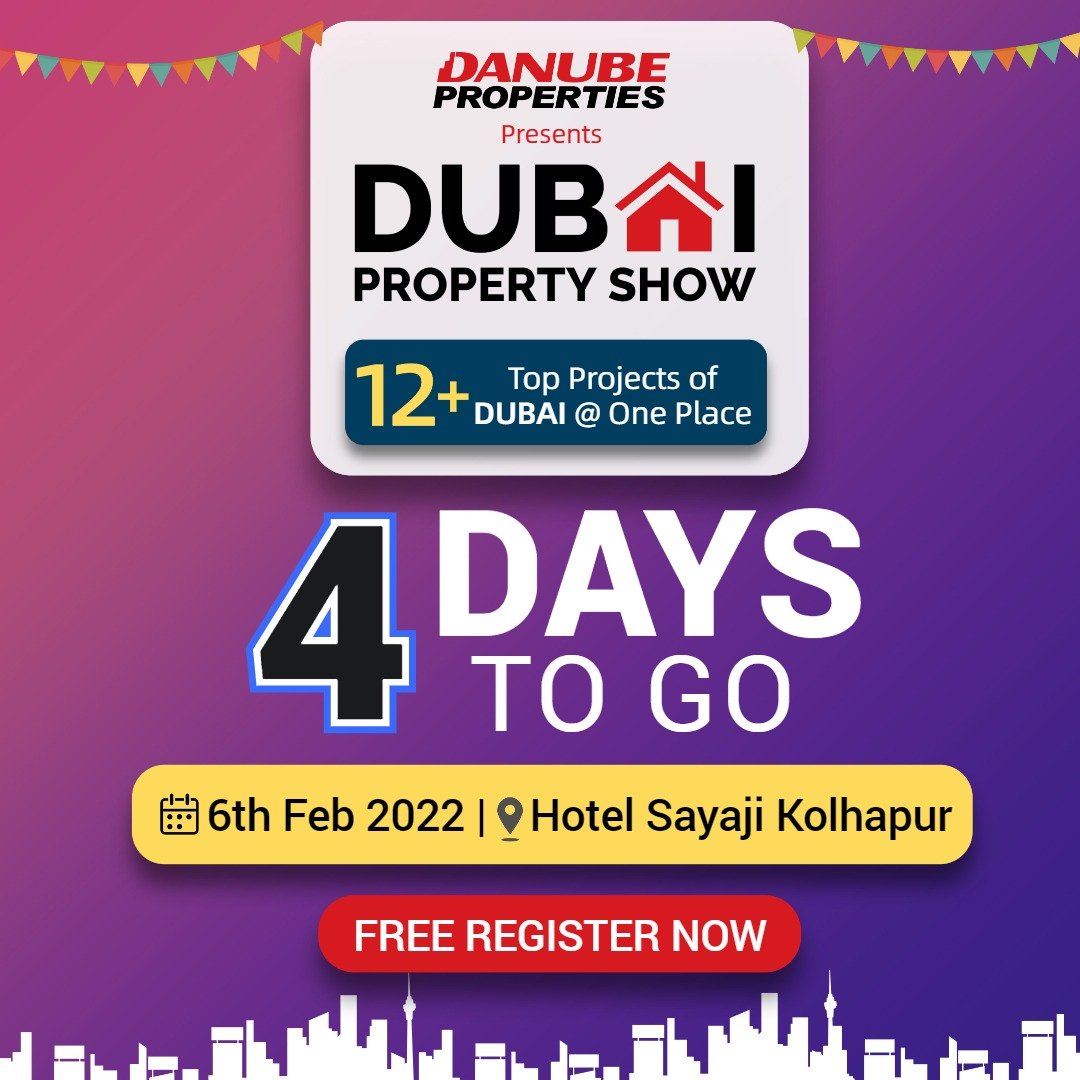 your audience is looking for you right now. dont wait.
ready to take the next step?
send us a message and we'll introduce you to the best thing.